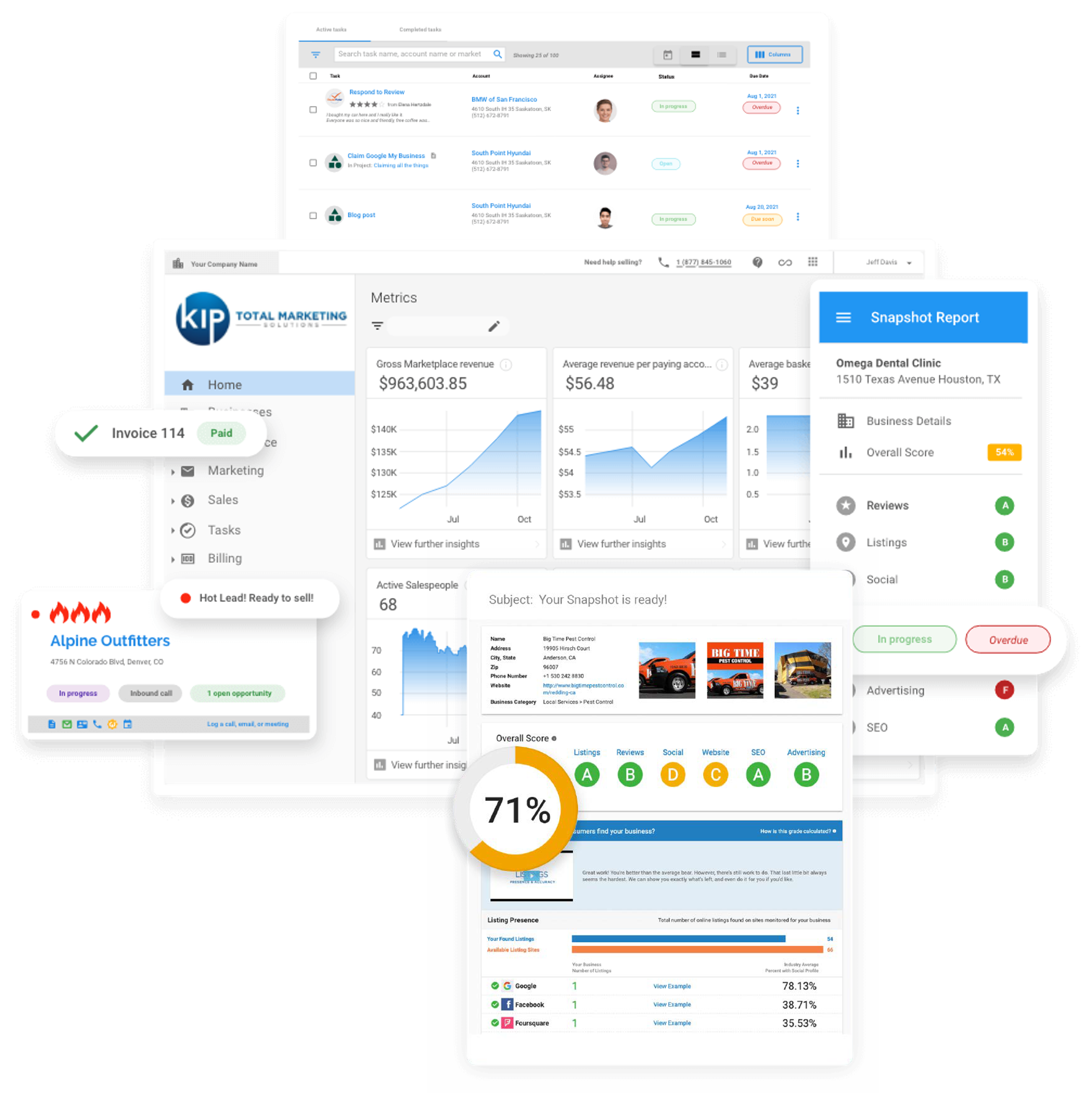 What Happens in 20 Minutes? We...
Learn About You
We listen to learn about your firm and where you want to take it and anything that might be holding you back.
Learn About Your Target Customer
We seek to identify the triggers and concerns that motivates B2B buyers to make a purchasing decision.
Learn About How You Add Value
We explore whether or not there are ways to measure the value you bring to the table for potential clients.
See If There's A Fit
Together we determine if it makes sense for us to partner up for your sucess.